WATER QUALITY ADVICE YOU CAN TRUST
100% MONEY-BACK GUARANTEE
Fast, Accurate and Easy-to-Use Bacteria Test Kit
With Aquavial™ your efforts to keep your water clean and bacteria-free literally show. The liquid in the Test Vial, when used in combination with our proprietary T-Cup sampler (patent pending),will change color from pink to clear when your water contains bacteria, fungi with counts greater than 500 cfu/mL, or biofilm is present. Conveniently test on site or at room temperature in less than one hour. Knowing your water is safe has never been easier.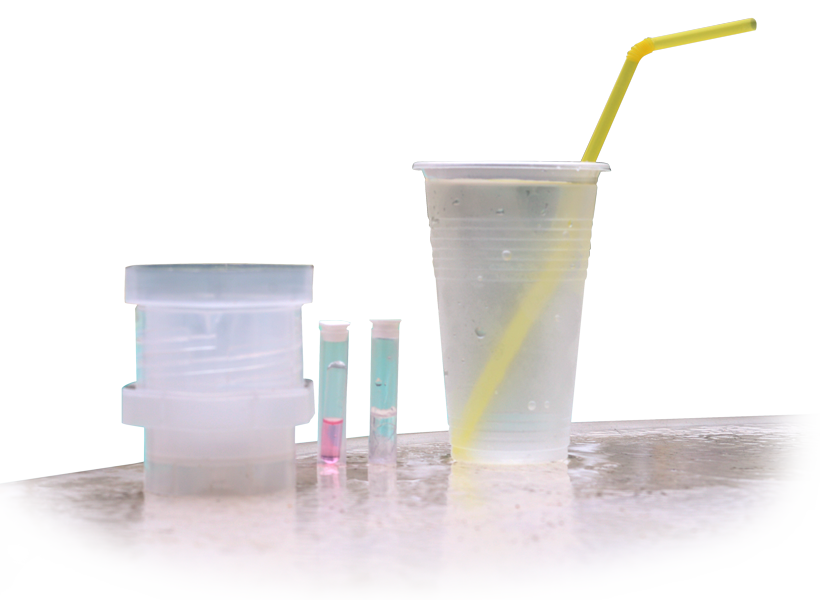 Comprehensive Bacteria Detection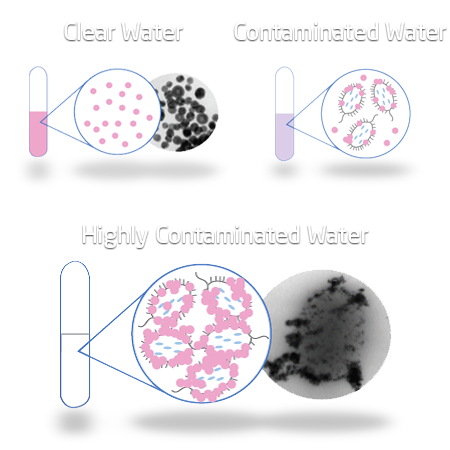 Aquavial detects common bacteria such as E.coli, Pseudomonas aeruginosa, species of Shigella, Enterobacter. In addition, AquaVial is able to detect less common bacteria present in water that can pose major health risks.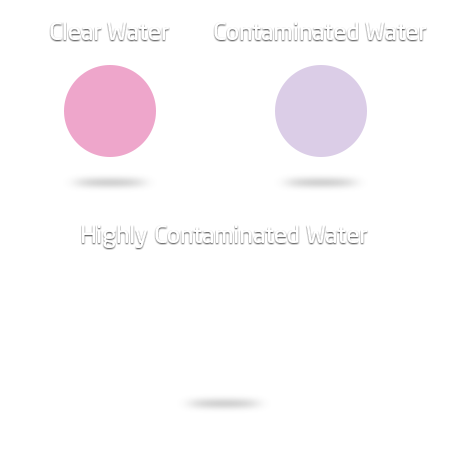 Aquavial gradually changes colour to purple upon detection of  even low levels of bacteria, biofilm and fungi contamination that exceed the recommended 500 cfu/ML. If high level of bacteria contamination is detected, the liquid color will become clear.
A Single Vial, Multiple Tests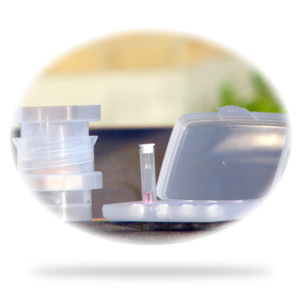 A single vial is enough to detect the high level of bacteria and fungi contamination, and the presence of bio film.
Convenient and Reliable Testing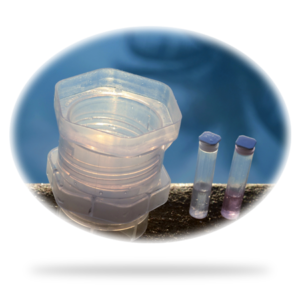 With Aquavial reliable test results can be had in as little as 15 minutes. Testing can be done at home or on site. No lab tests are required.