Test Your Pool Water Quality At No Cost To You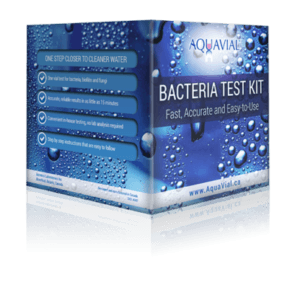 Most pool and hot tub owners want to make sure their water is not contaminated. If you are one of them, we can help you test your pool water quality for free.
Please fill the form below and you could be eligible to try our new AquaVial test kit at no cost to you.
Your information is strictly confidential and use for product research only, and will not be shared or sold to any third party. For more details please see our Privacy Policy.