WATER QUALITY ADVICE YOU CAN TRUST
100% MONEY-BACK GUARANTEE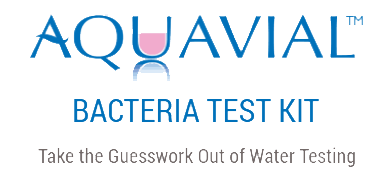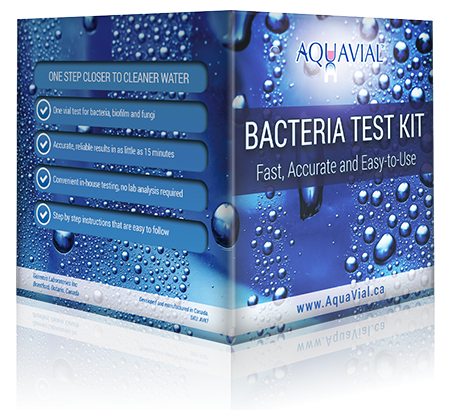 AquaBSafe is home to innovative and easy-to-use products for water testing and treatment.
Save 25% On Your First Order
Join the world of AquaBSafe for practical tips and special offers
About Us
We care about your water quality and environmental activism
Genemis
Consider this statement: Hot water has the ability to scald human skin; so, it also must kill anything inside it. Wrong! One of the biggest misconceptions about microbes is that warm/hot water is unsuitable for them.
Lauren Morling
Drinking tap water is one of the most convenient and cost-effective amenities in the home but it can also be [...]
Lauren Morling
Regular testing water for drinking, swimming and pool care is important. When large amounts of water sit in one place [...]