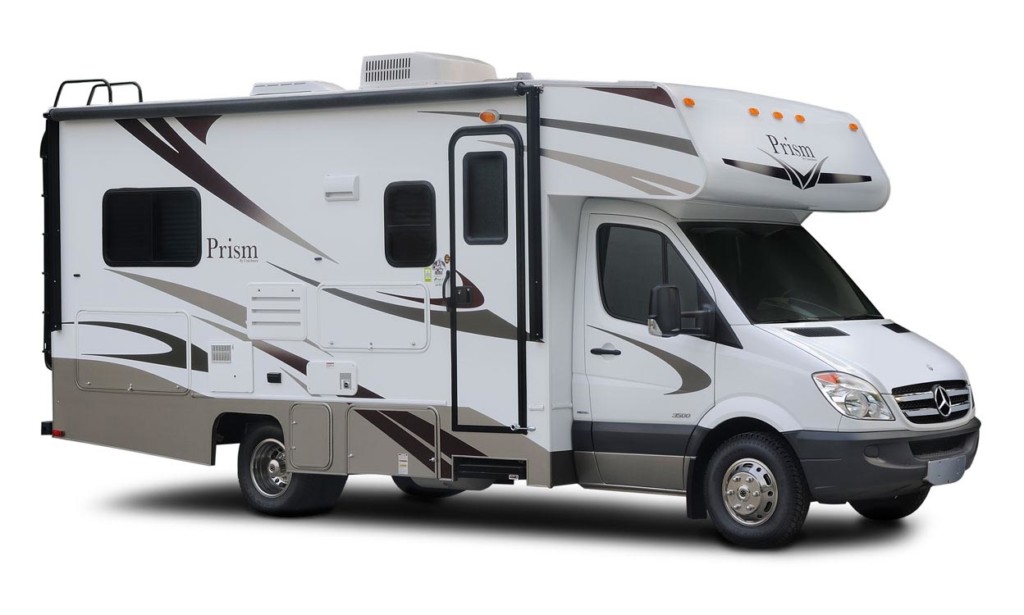 Of the three tanks in RVs, the one that requires the least amount of maintenance is the fresh water tank. For this reason, it can be neglected. This is a mistake, however, as it's vital that the water in the tank is fresh and safe to drink.
The water system in RVs is different than the water system in homes. Rather than draining into a municipal sewer or septic system, an RV's waste water drains into one of two holding tanks. These tanks need to be emptied regularly, otherwise they can overflow. They also need to be maintained so they don't develop offensive odors.
Read on to learn how to keep the water in your RV fresh and safe to drink.
An Overview of an RV's Water Tanks
RVs have three water tanks: a potable or fresh water tank, a grey water tank, and a black water tank. The fresh water tank is the water that is used for drinking, bathing, and cooking. The grey water tank contains waste water from the shower and sinks. Lastly, the black water tank holds waste water from the toilet.
Tips for Keeping Your Tanks Clean and Smelling Fresh
Make sure you never use your potable water hose to drain your grey water tank.
If the kitchen or bathroom sinks have unpleasant odors, you can pour half a can of orange soda—yes, orange soda—down the drain, then rinse it with some water from the tap. The fizz from the orange soda will help clean off some of the sludge in the drain, and the orange scent helps mask any offensive odors.
Use a mesh strainer basket in your kitchen sink to make sure no food gets down the drain and into the grey water tank.
Pour two spoonfuls of baking soda in the kitchen sink each time you empty your grey water tank, and rinse with hot water.
When you're hooked up to a sewer connection at a campsite, make sure that black tank valve is closed. When you leave the valve open, all of the water waste will drain from the tank but the solid waste won't.
How to Care for Your RV's Fresh Water Tank
Drain the tank completely.R
Remove and discard your water filter (for taint only).
Create a mixture of 1/4 cup of bleach per 1 gallon of water; add it to the tank. This is about one cup of bleach to four gallons of water for a 40-gallon tank, one and a half cups of bleach to six gallons of water for a 60-gallon tank, and two cups of bleach to eight gallons of water for a 100-gallon tank.
Fill the tank to the top with clean water.
Open each faucet individually. Open the cold first, then the hot sides. Wait until a chlorine smell comes out. Then turn them off.
Run a cycle through your empty washing machine if your RV has one.
Let the entire system sit for four hours, then drain.
Flush the system with fresh water until the chlorine smell is gone. Make sure the chlorine smell is gone from each side of every faucet.
Install a new water filter as soon as possible, if necessary.
Tainted water can cause offensive odors and compromise your health. Follow these tips and steps to keep your RV odor-free and ensure that the water in your RV is potable!