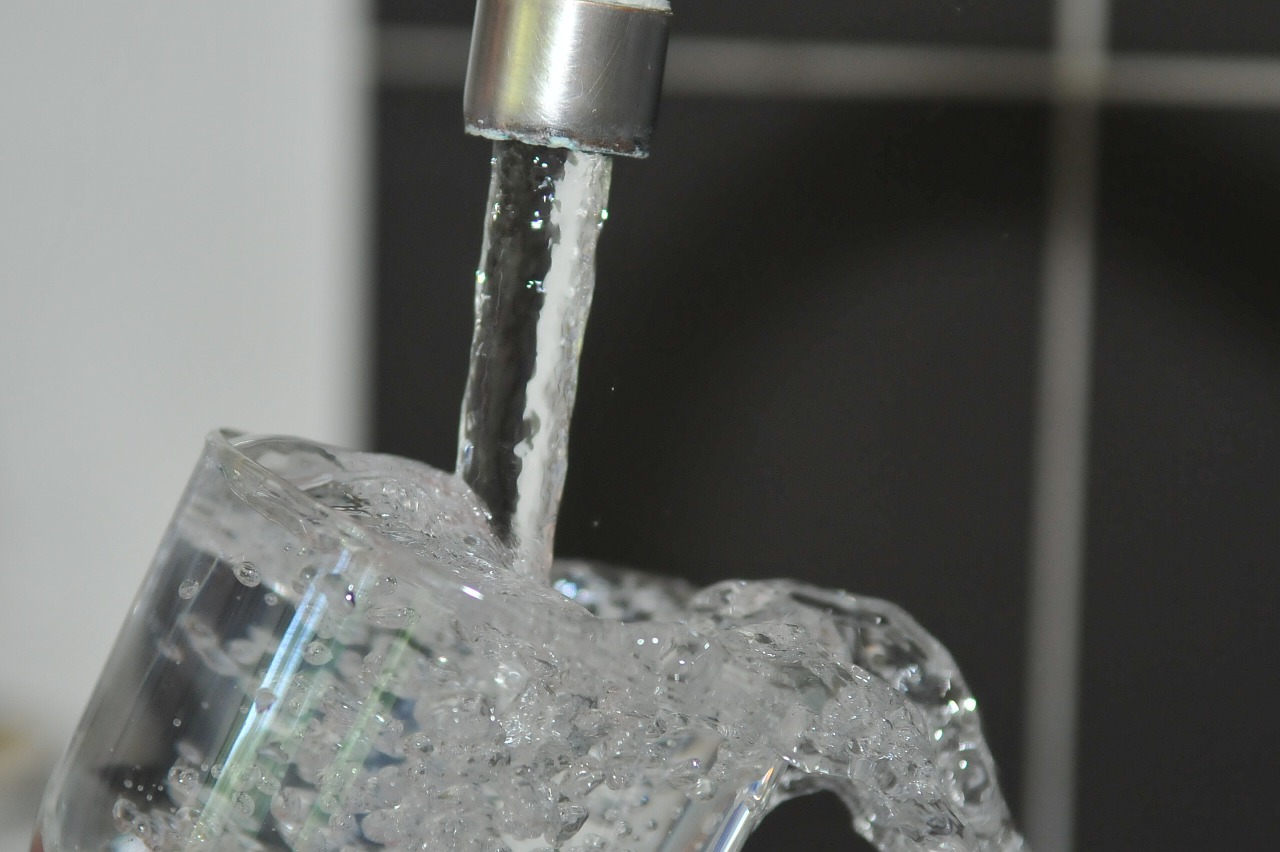 The Importance of Water Quality Testing
Dannielle Brathwaite
2018-11-09T17:23:42+00:00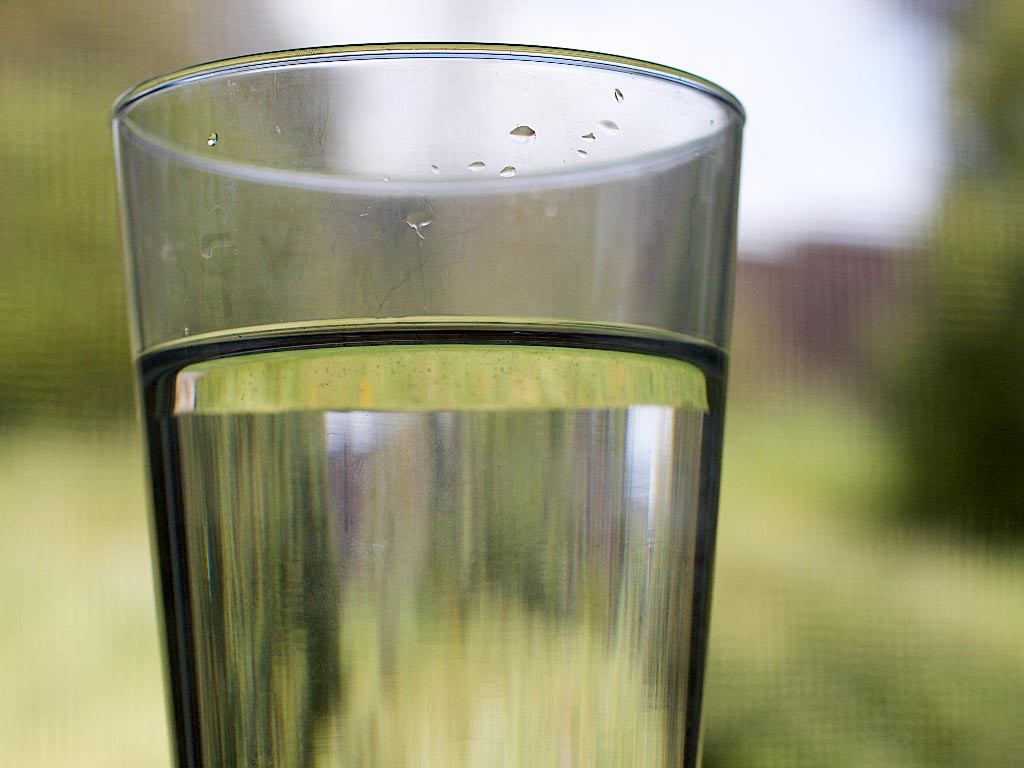 More than 15 million U.S. households get their drinking water from private wells. As there are no federal laws and few state or local regulations governing private well water testing, it is vital that homeowners ensure that the water that comes from their wells […]
The Importance of Private Well Water Testing
Whitney Currier
2018-11-09T17:23:43+00:00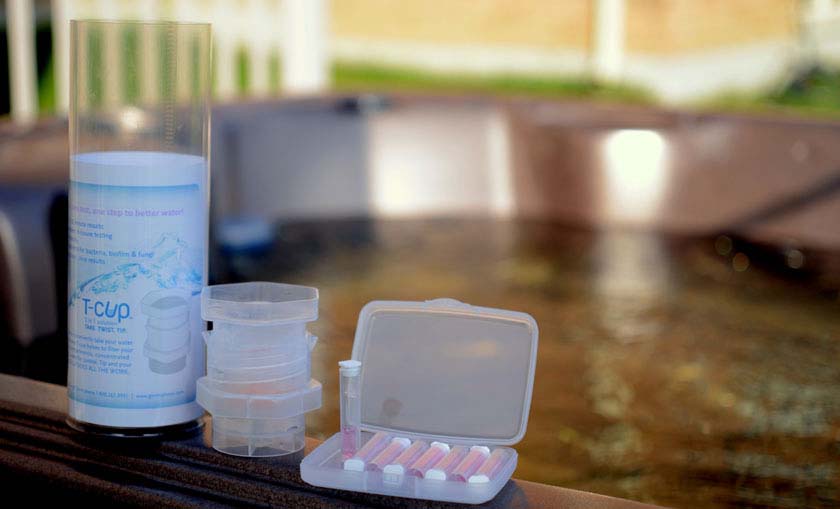 Do-it-yourself water testing kits are a great choice for a quick assessment of potentially serious problems with your water supply. However, with the multitude of products and variations available, choosing the right one for your needs can be a daunting task.
Before we take a closer […]
Water Testing Kits: Which One Is Right For You?
George Botos
2018-11-09T17:23:43+00:00